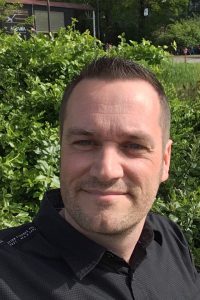 Personal
Husband, Father, Son, Brother,
Friend, Colleague, Music addict & Runner
Mission Statement
I, DAVY FAASSEN, GROW and HELP others grow.
I have FIRE, make FUN and create WARMTH.
I ENJOY a FREE and VITAL life daily with my family, relatives and friends.
I INSPIRE people to CONNECT their minds and hearts so that they WILL SHINE.
Life is full of ADVENTURES and I embrace the journey.